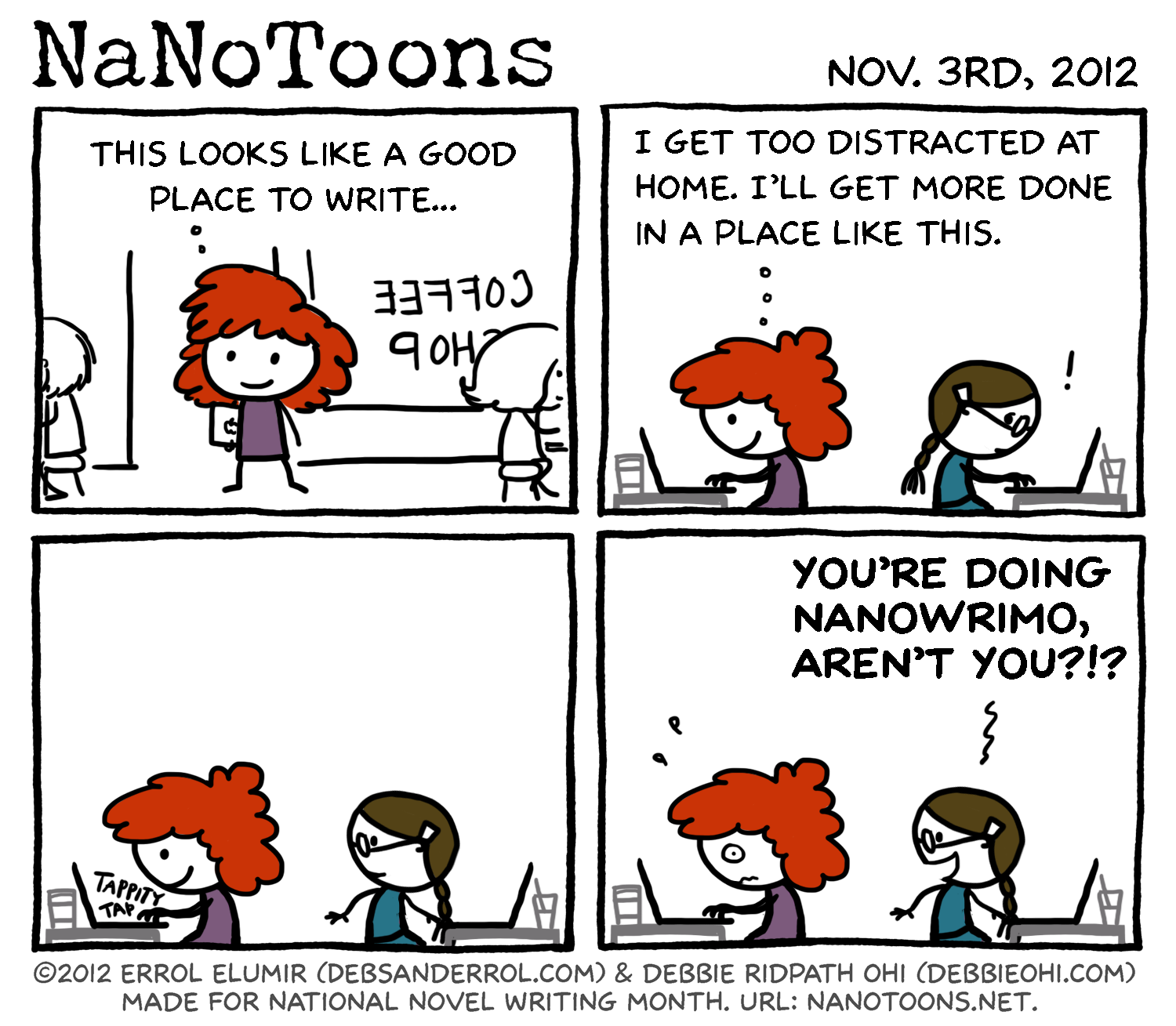 Errol: I am awful for writing sessions. I can't write with people around, and I want to socialize and talk. So… I do everyone a favour and don't go. 😀
Oh, and btw, Debbie, you can change the colour if you are in Visual tab, and you click the button on the far right that has a bunch of squares in it. That opens up the text editing portion. 😀
Debbie: Thanks for the text editing tip, Errol. Look, I'm pink! I think I'd be ok with writing sessions if other people around me are ignoring me and focusing on their own stuff. I actually do like working in coffee shops, but usually wear headphones & listen to Italian progrock while I write.