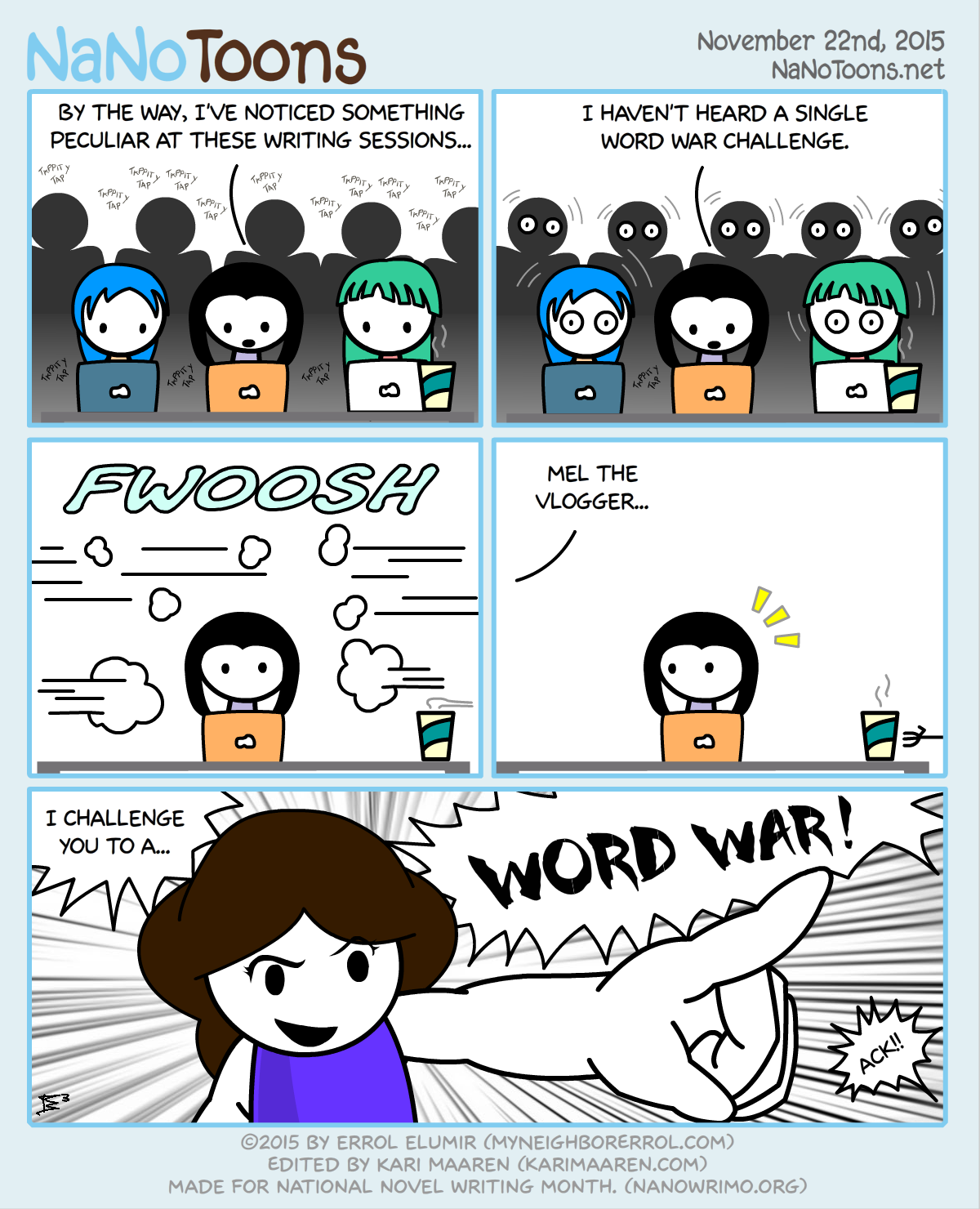 Who knows where the author is taking this series. I sure don't.
And sorry, I keep talking about escape rooms. What is an escape room? Do you remember those point and click flash games on the computer where you had to solve puzzles to get out of the room? For example, the key is locked in the box, but to open the box, you have to solve a riddle.
Escape rooms puts that game into real life. You are locked in a room with friends and as a team you have around 45-60 minutes to solve the puzzles to find the key to get out! It's a lot of fun and I'm addicted to them.
I've done over 90 rooms now. I have a problem.